OTHER WAYS TO DONATE
Monetary donations are always appreciated and very much needed. You can make a donation by check, by paypal of if you wish to make a donation via credit card, please send an email to aaloc@aaloc.org, or call 714-893-4393 and someone will get back to you.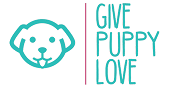 GivePuppyLove.com: Send a special gift box to your favorite dog and GivePuppyLove.com will send a monetary gift to AALOC.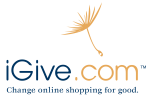 iGive.com: By joining iGive.com you shop great stores you know and love. You will save money with exclusive coupons & deals and help Animal Assistance League of Orange County with every purchase.

Recycling for Charities: Donate your old cell phones, PDA's, iPods or Digital Cameras to Recycling for Charities and you are performing a true service to both the environment as well as Animal Assistance League of Orange County.